During this pandemic, it's been a privilege and comfort that we can work on our music - even when the world is shutting down and most of our regular revenues are on hold - music has provided a gift and a respite. A reminder that we still have the ability to make things, create things - even under extraordinary constraints. Thank you to everyone who joined us for our livestream concert for Goshen Brewing Co. (and if you didn't see it, you can catch the replay here)!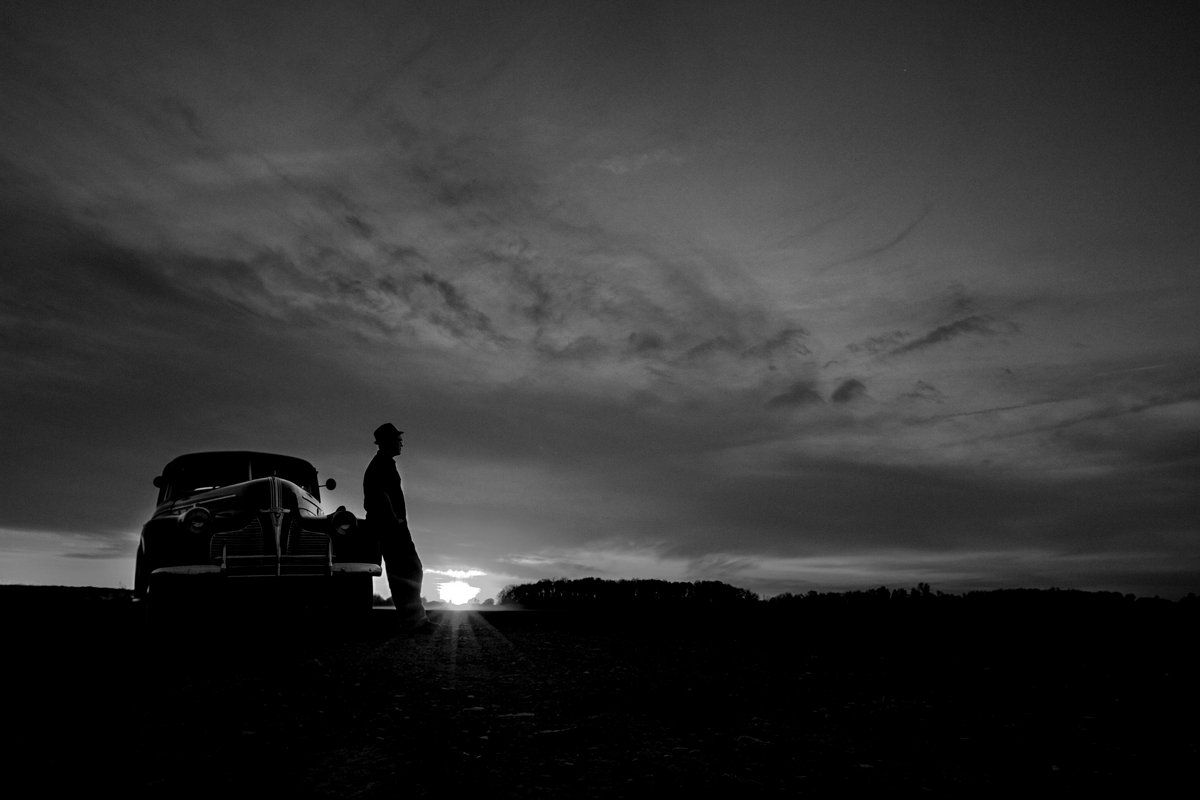 NEW Single - "One Foot in Front of the Other" 
Sometimes you know it's the right moment to release a song into the wild. When coronavirus concerns arrived, when stay-at-home orders shuttered not only our work at live events, but our work with artists at our studio in Goshen, we realized we could still finish this song and get it out the door. We released the song on March 28. But the story of the song wasn't over. Nate sent requests to many artist friends to ask if they'd be willing to contribute their talents to a collaborative version of the track. And on April 19 we uploaded a new video and song featuring a whole community of artists coming together to share a song of hope and determination. This was incredible! We're so happy and honored to put this together.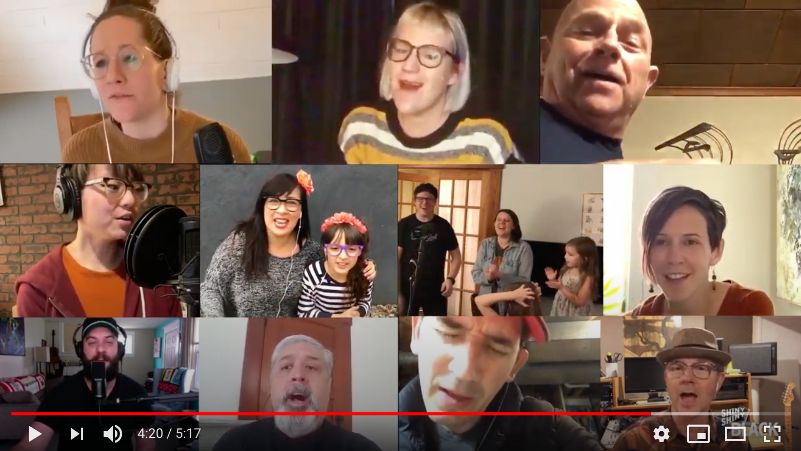 Community-driven collaborative feature video of "One Foot in Front of the Other" 
There's a lot of uncertainty these days, but there are things that are still certain. We woke up today thankful for the gift of life, those we have the benefit of being connected to, and the way that we can come together for another day. You are part of that community. Thank you! 
One Foot in Front of the Other 
LYRIC VIDEO: https://youtu.be/E26snJjQRSA 
BANDCAMP STORE: https://shinyshinyblack.bandcamp.com/track/one-foot-in-front-of-the-other 
COLLABORATIVE VIDEO: https://youtu.be/5mptAN9ssrs